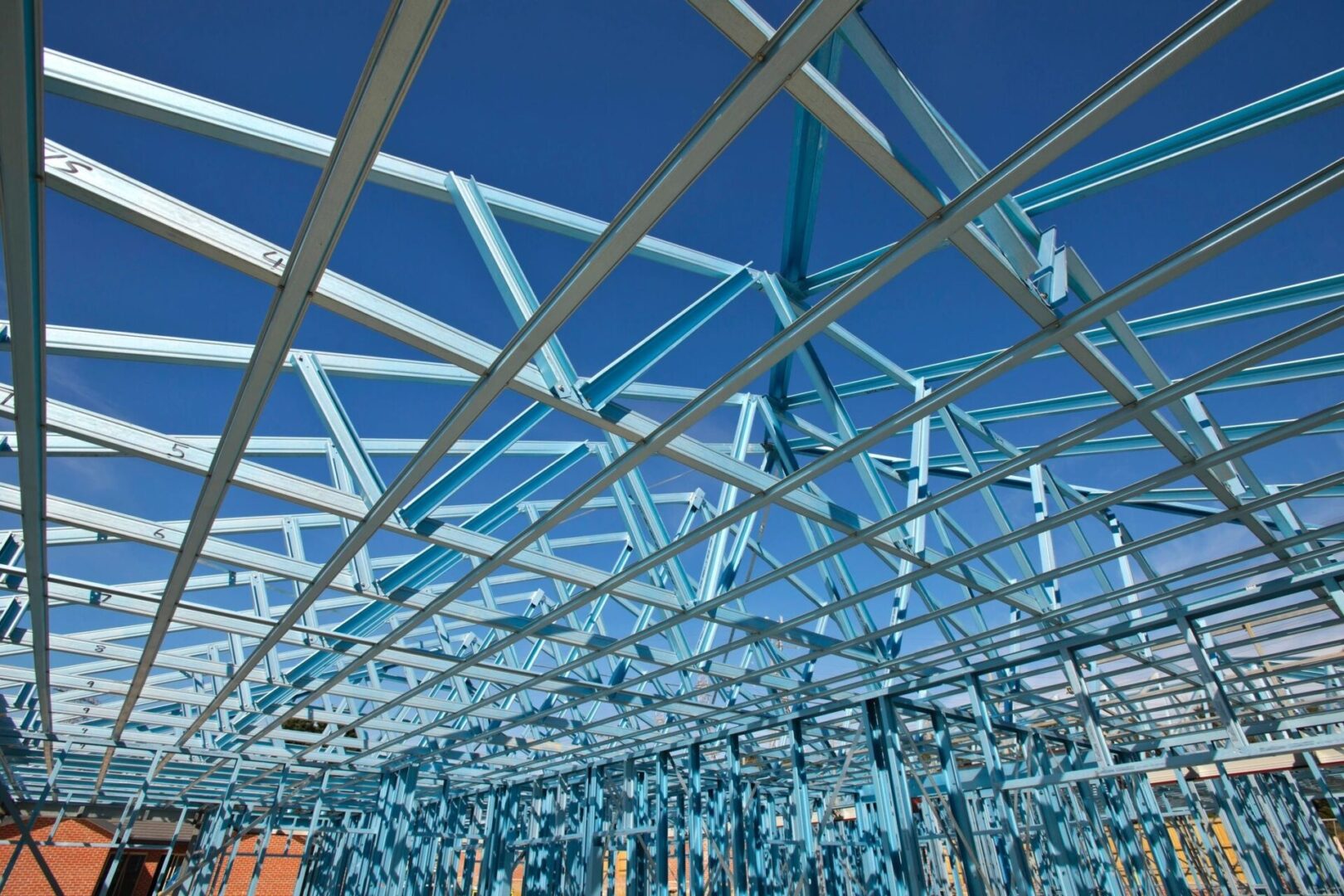 Metal Roofing & Flashing Services in Edmonton
On Top Metals, Inc is a full-service roofing company, providing specialized services commercial roofing solutions in Edmonton, Alberta. We have been serving the home construction industry since 2012, serving the needs of several communities. Our quality services separate from our competition, ensuring reliable services.
We extensively deal with steel metal roofing. The highly-durable metal is more robust and strong to handle any kind of weather situation. Once installed, the steel roofs protect your property from hail storms, rain, and strong winds. The high-grade steel we use is low on weight, making it easy to handle and install.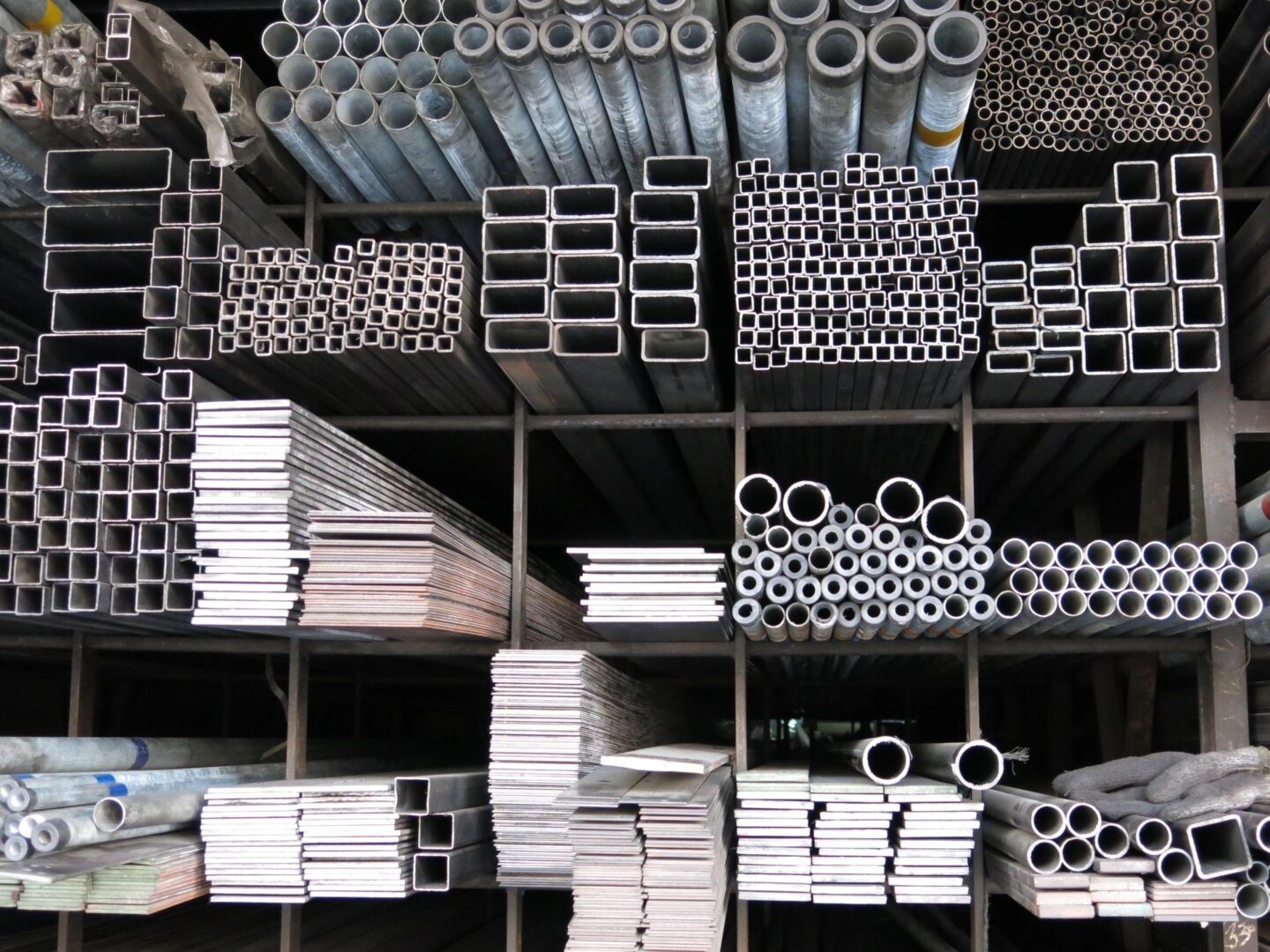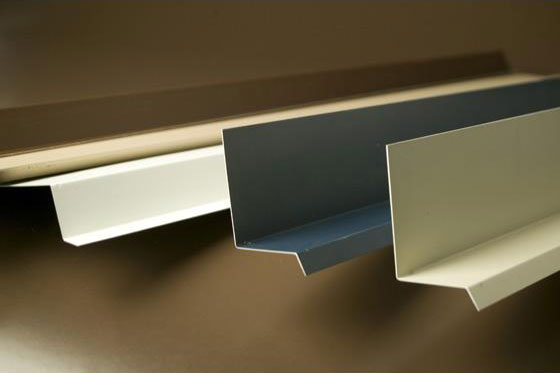 We have all of your sheet metal flashing needs covered. We offer high quality cap flashing to add the perfect finish that you can trust.  Whether you are a flat roofer who wants to take their metal installs up a notch or  a homeowner adding some some high quality metal features to your project, we have you covered.  The quality of our work conforms to the Alberta Roofing Contractors Association. (ARCA)
We are known for our quality job site manufacturing (JSM)
Our expertise in the roofing industry enables us to provide you with roofing solutions in any color, shape, or size. 
Metal roofing helps in lower energy consumption.