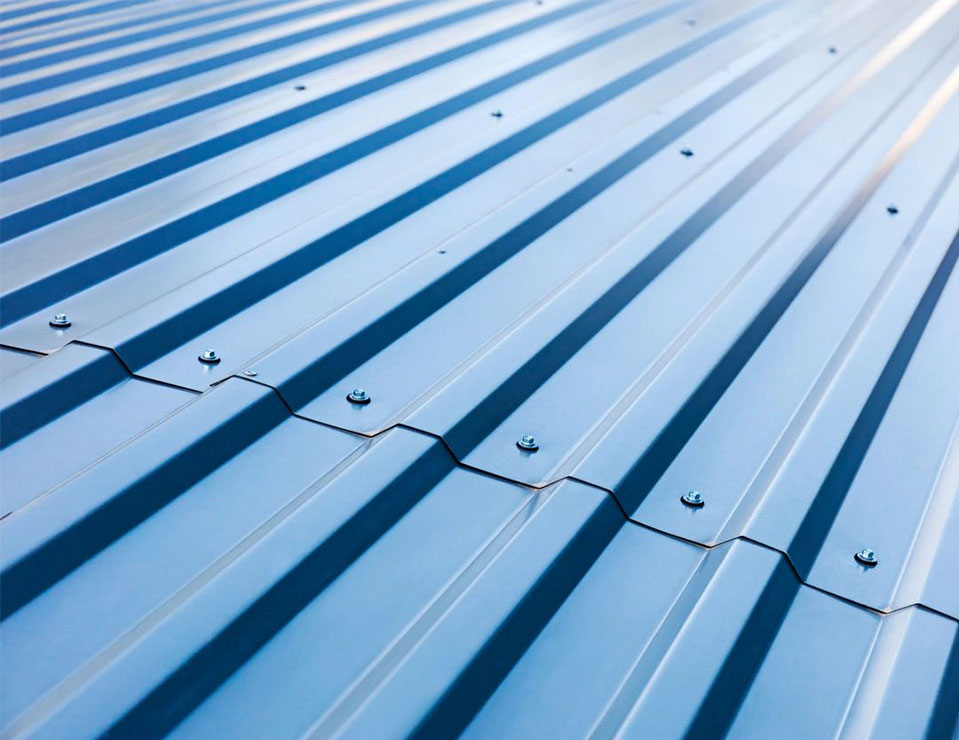 Sheet Metal Cladding in Edmonton
Metal buildings are some of the most durable you can find, which makes them a great option for commercial businesses. On Top Metals Inc. provides reliable sheet metal cladding for your business in Edmonton. Reach out to us today to learn more about our metal building services.
On Top Metals Inc. are proud to be your source for all things metal for your building. Whether you need sheet metal cladding installation for your whole building or just part, we can get the job done, as we have for countless customers since our founding in 2012.
We offer wall systems in both metal and composite materials that add structural stability and durability to your building. If you want your building to last years, it needs a reliable frame and high-quality products. We can construct a new building to suit your purposes, or we can add structure to your existing building, guaranteed to increase your business's longevity.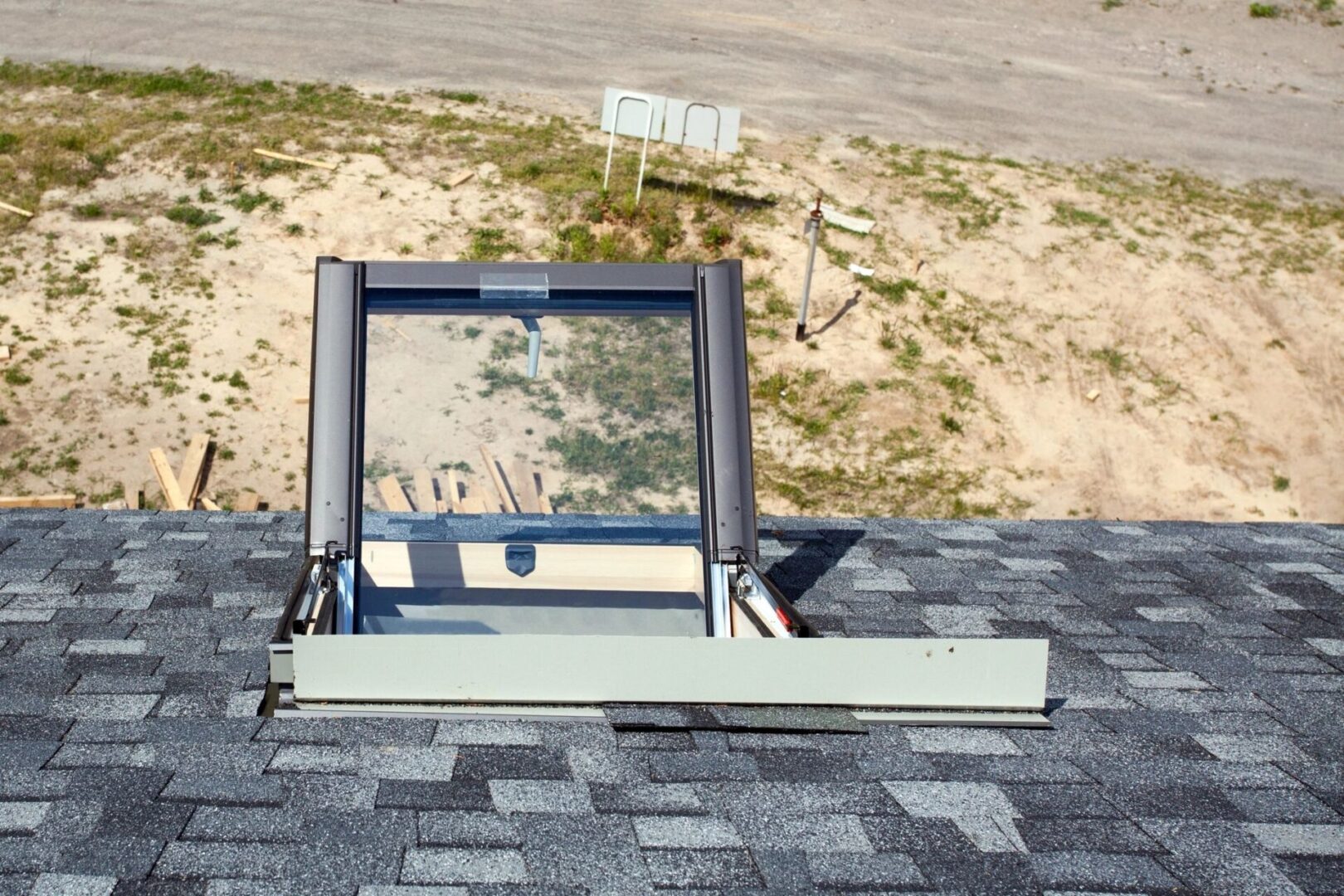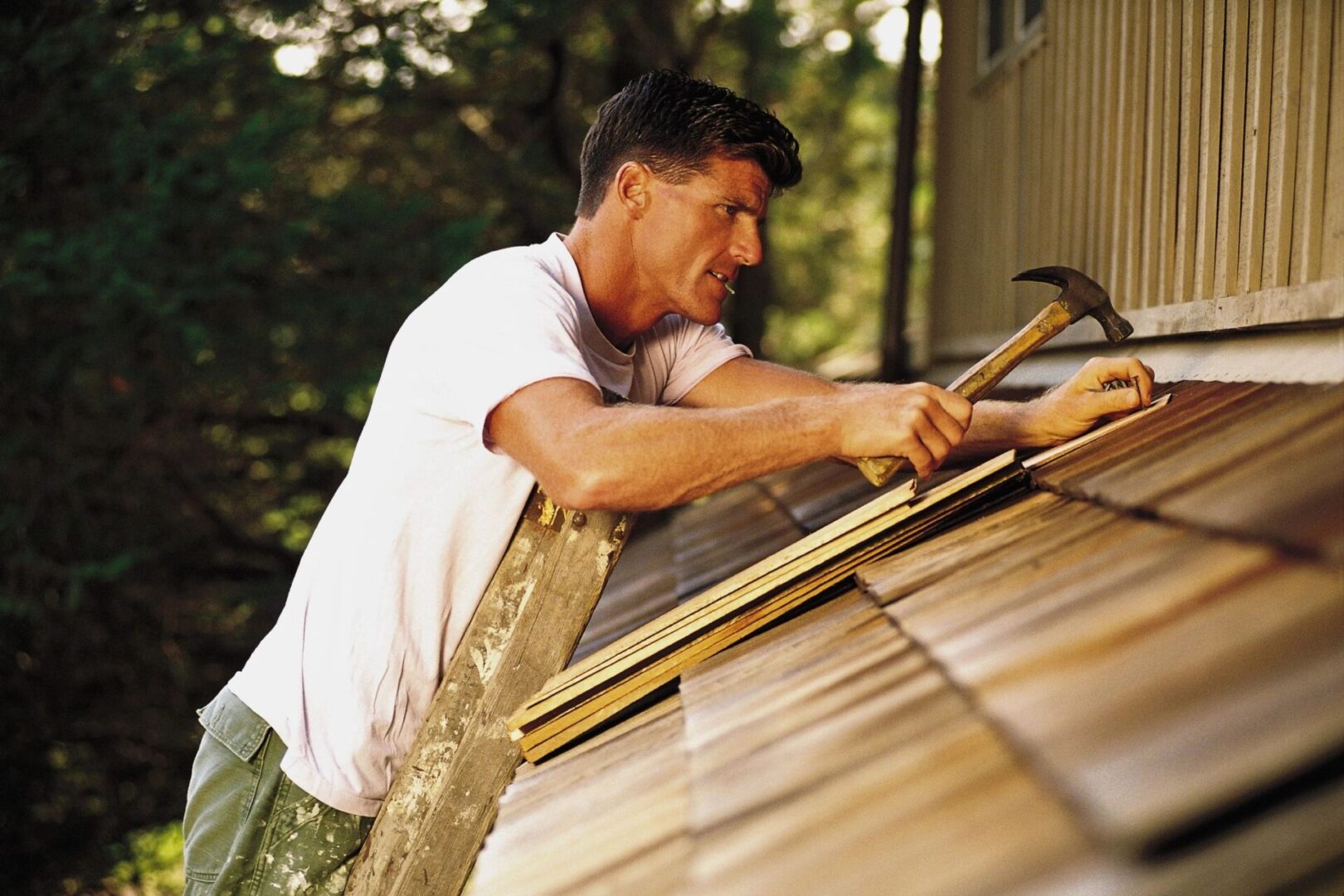 On Top Metals Inc. provide everything from the metal wall systems that stabilize your building to the panels and cladding that cover it and make it aesthetically appealing. We know that your building will last only if we use the best products on the market, which is why we offer products from brands like:
We do more than just metal and are proud to carry other panel materials like:
Professionals You Rely On
On Top Metals Inc. has years of industry experience and an eye for the details, which means we provide quality products and installation services every time. Call us to learn more about our services at (780)238-3090 or fill out our online form.