Comprehensive commercial roofing & wall system solutions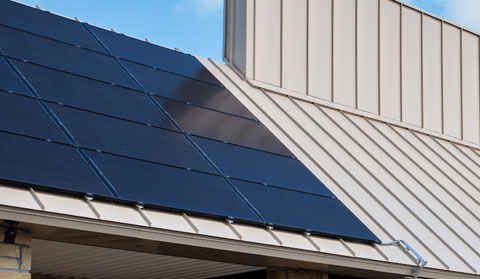 Strengthen Structural
Stability in Edmonton
On Top Metals, Inc is the go-to company offering roofing and wall system solutions. We provide installation of metal wall systems and metal roofing in Edmonton and the surrounding areas.
We have been in the business since 2012, winning the trust of every commercial building owner with our dependable services.
Metal wall systems are great for protecting your building while acting as an insulation medium.
Our metal cladding and corrugated metal wall systems are something you should consider for your buildings. We also offer metal and ACM panels.
We deliver a superior product with a commitment to excel in providing customer satisfaction and superior lifetime for products. Our metal roofing and wall systems will far exceed the lifetime of traditional building materials.